See 3 Thieves That Were Caught In Rivers State(Photos)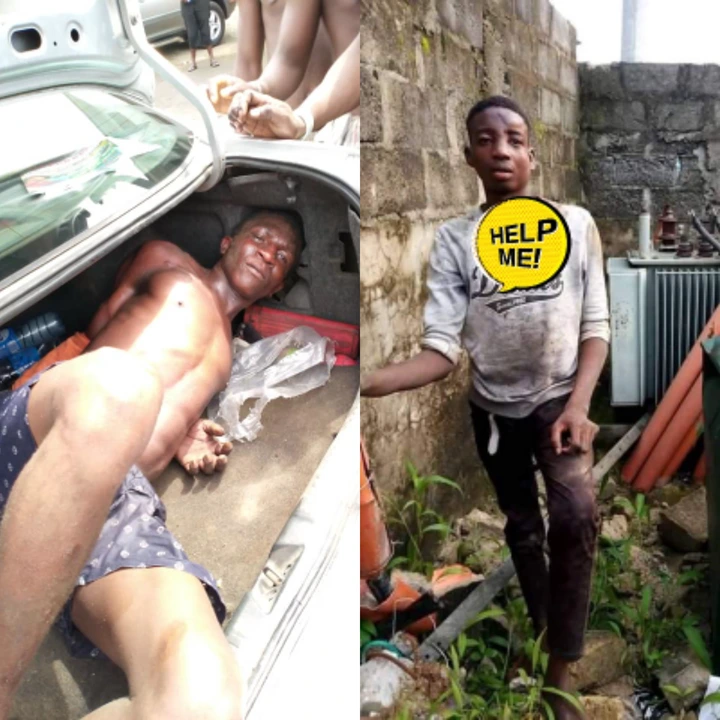 One thing that you have to know in this life is that you should be content with what you have and if you are not content with them,you should work hard to have more.
There are some set of people who are too lazy to work hard for what they want,hence they would want to steal from others and in the process of doing so,they might get caught.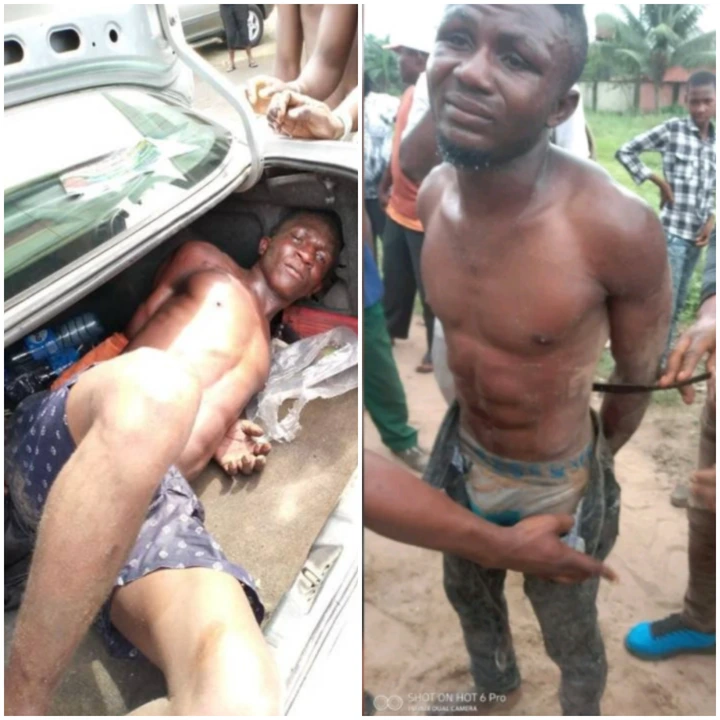 Well, I'll be showing you guys how three thieves were punished after they got caught while doing evil.
1)In the year 2018,a young man was caught while was on a solo robbery operation. He was severely beaten,tied up and he was forced into the booth of a vehicle.
Below are photos of the young man who was caught and bundled into the booth of a car;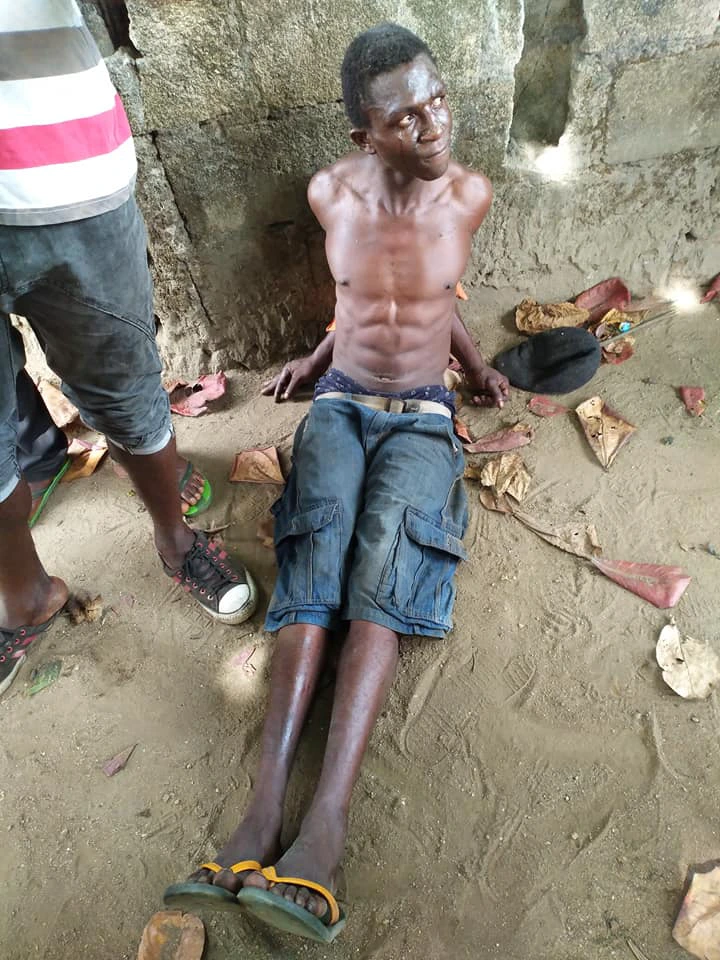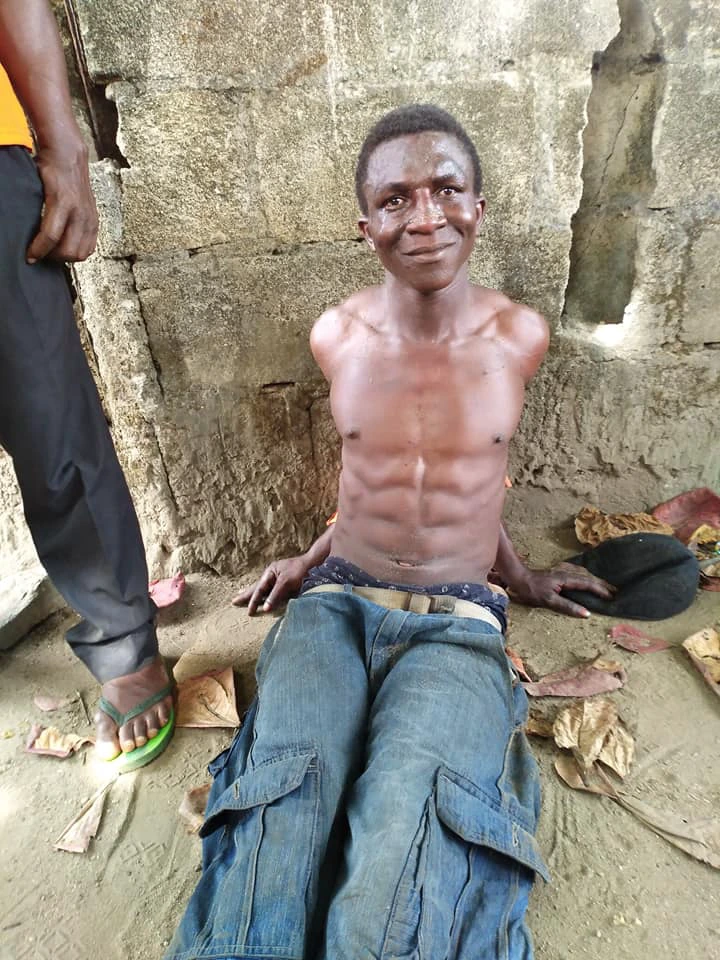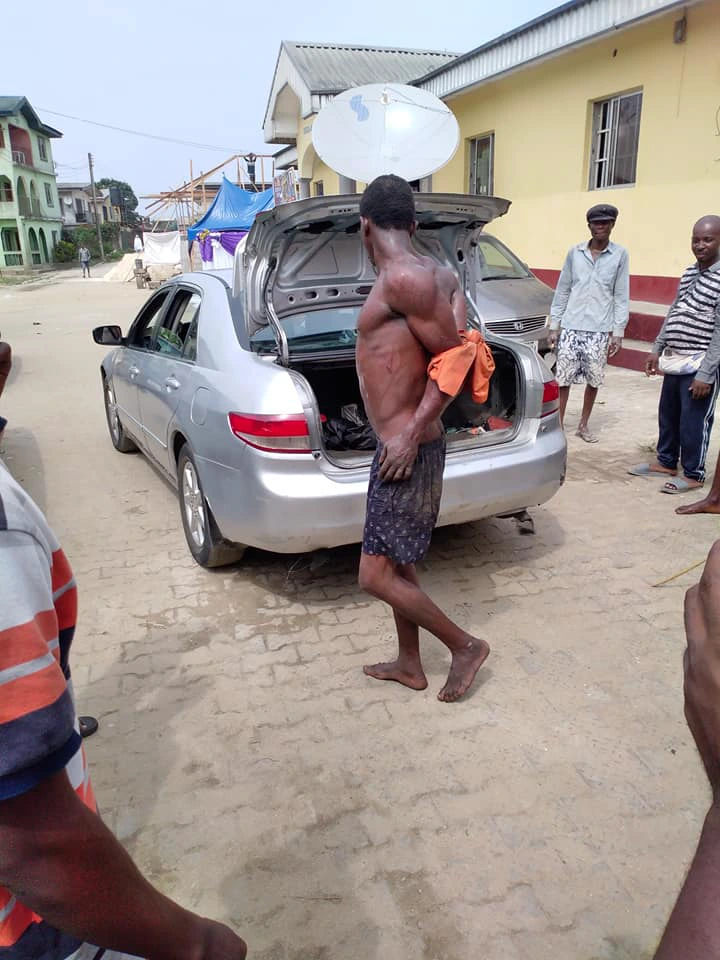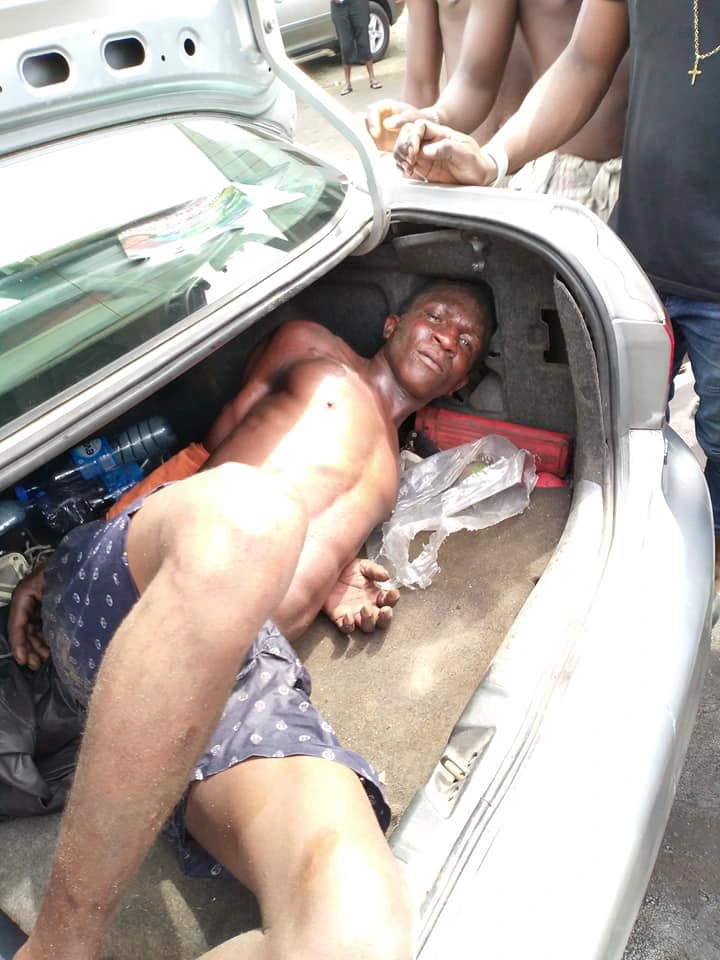 After he was bundled up in the boot,then they handed him over to the police.All these had happened in Port-Harcourt,the Rivers state capital.
2)In the year 2019,a teenager was caught in the act of stealing when he tried to remove transformer cables.
Reports say that he was beaten and paraded with the transformer cables.This incident took place in Rumuodomaya,Rivers State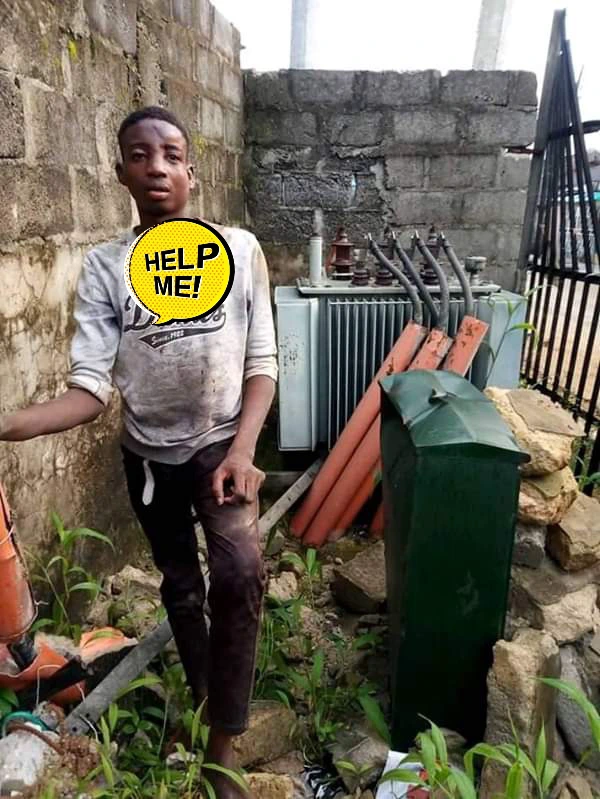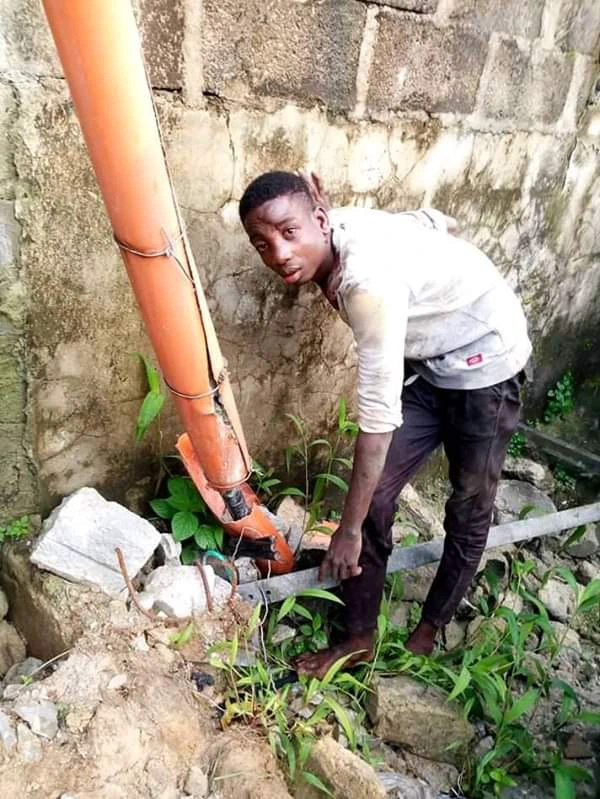 3)In April of 2019,a man was caught when he attempted to steal an amplifier from a local church in Oyigbo lga, Rivers State.He was beaten up for his mischievous act.
See more pictures below;