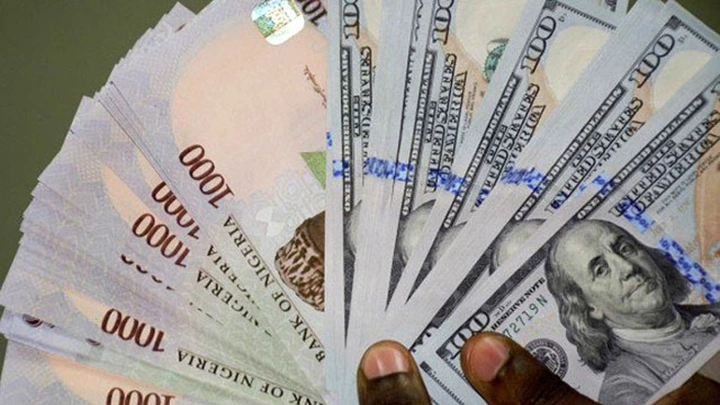 At the advent of democratic rule(Civilian Regime) in 1999 under the PDP, the US dollar was sold for N21.89; on May 29, 2015, it was N199. Three months after, 1 US dollar sold for N245. As of last 2 years ago the value of Naira was very low it has hit 400 per Dollar as of late 2019 and early 2020 till may the value of Naira was N360. Both parties inherited low dollar rates; and under both, rates spiked. But the Peoples Democratic party (PDP) regime was better than of the All Progressives Congress (APC). I am only trying to unravel the progressive difference between the PDP and the APC.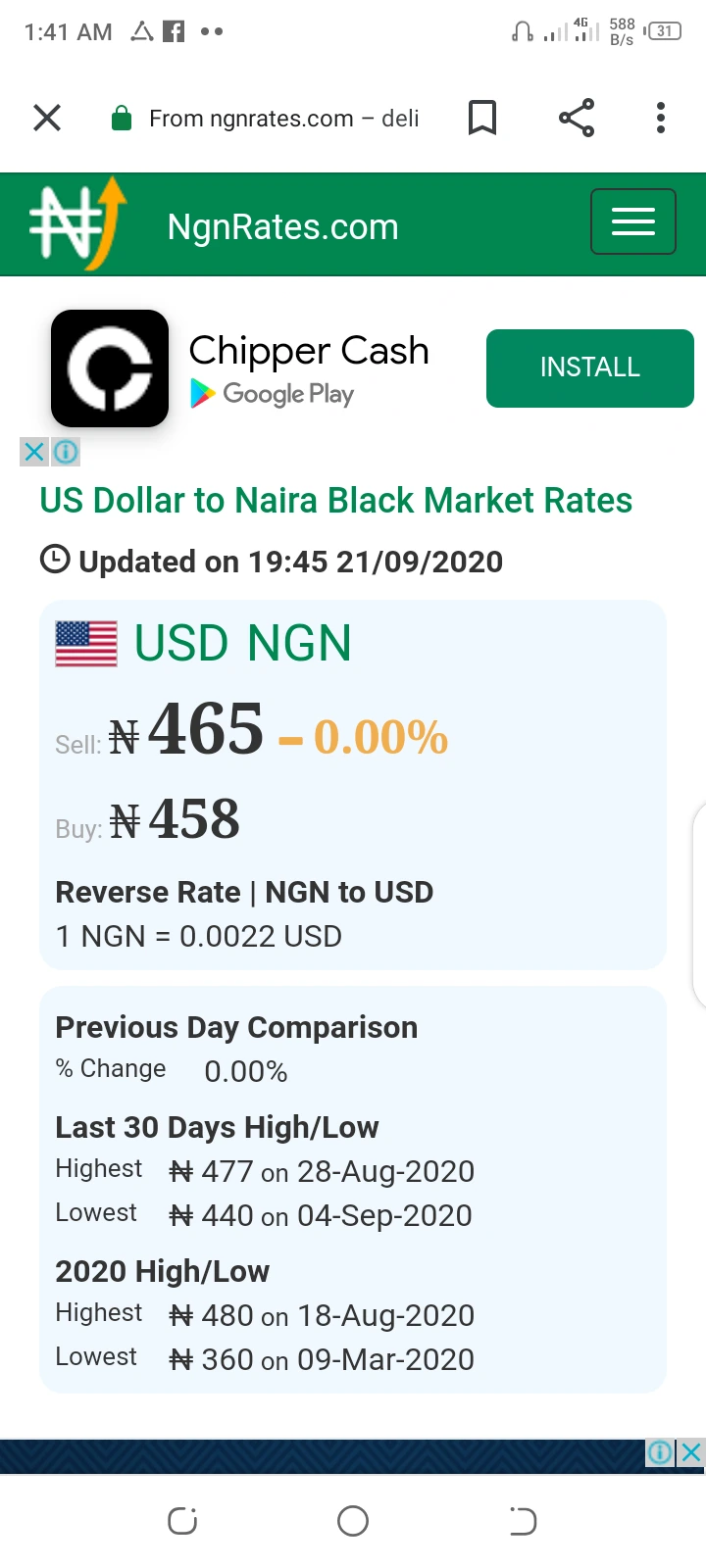 BLACK MARKET RATE
BUY 1 DOLLAR =465 NAIRA
SELL 1 DOLLAR =458 NAIRA
STOCK MARKET 1 DOLLAR =381.50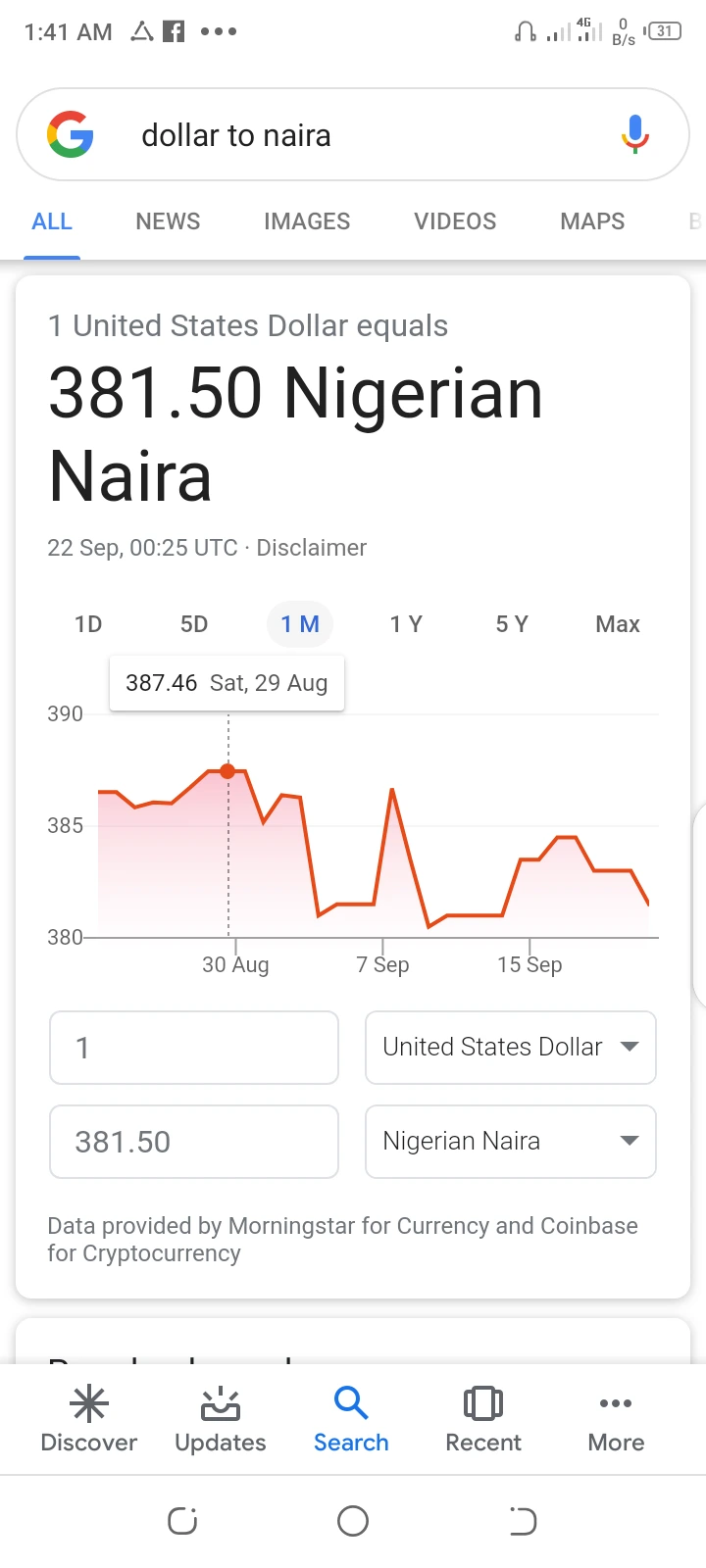 100 dollars to nigerian naira according to the foreign exchange rate for today. You have just converted one hundred dollars to nigerian naira according to the recent foreign exchange rate 382.999937. For one hundred dollars you get today 38,299 naira 99 kobo.
1000 USD 382,000.00000 NGN
2000 USD764,000.00000 NGN
5000 USD1,910,000.00000 NGN
10000 USD3,820,000.00000 NGN